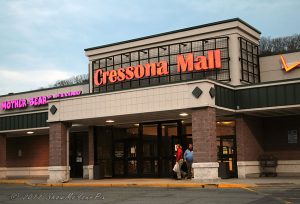 CressonaMall.com is a local business directory established to provide consumers with greater access to relevant products and services with their local searches. This website strives to assist these consumers by delivering accurate and current information they are searching for.
Long gone are the days everyone used the Yellow Pages to find your business. Today customers are searching the internet and online marketing is more important than ever in the overall marketing strategy for any business.
We are dedicated to working with local businesses to provide marketing solutions that will help them stay ahead of the competition.
Whether you're looking for a great local business or looking to increase your customer traffic, CressonaMall.com has the tools to deliver.