Coronovirus Update
As of Mar. 17, 2020, the Cressona Mall will be closed until further notice in order to comply with Governer Wolf's expanded commonwealth-wide effort to mitigate the spread of COVID-19.
The governor's request protects employees, customers, and suppliers and limits the spread of the virus through personal contact and surfaces.
Please check with individual stores on how they are handling business during this time.
Here For All Your Shopping Needs
Shop the Cressona Mall, your local mall for all your shopping needs. Mall anchors include Giant, Staples, Planet Fitness, Ollies and Advance Auto.
Conveniently located at the intersection of Route 61 and 183 in Cressona, PA.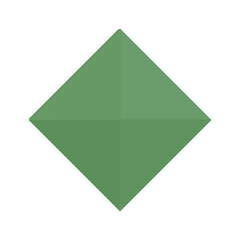 Mall Hours
Mon – Sat 9am – 9pm
Sun 10am – 5pm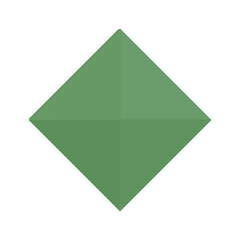 Mall Address
1544 Rt 61 Hwy S
Pottsville, PA 17901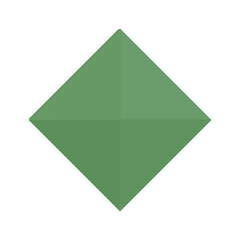 Mall Office
(570) 385-5657
DISCLAIMER:  The information published on CressonaMall.com is provided as a service by 3SF Media and is not affiliated with or sponsored by Namdar Realty Group, Cressona Realty LLC, Cressona CH LLC, or Cressona Nassim LLC.