Here For All Your Shopping Needs
Shop the Cressona Mall, your local mall for all your shopping needs. Mall anchors include Giant, Staples, Planet Fitness, Ollies and Advance Auto.
Conveniently located at the intersection of Route 61 and 183 in Cressona, PA.
Renovations Continue at Mall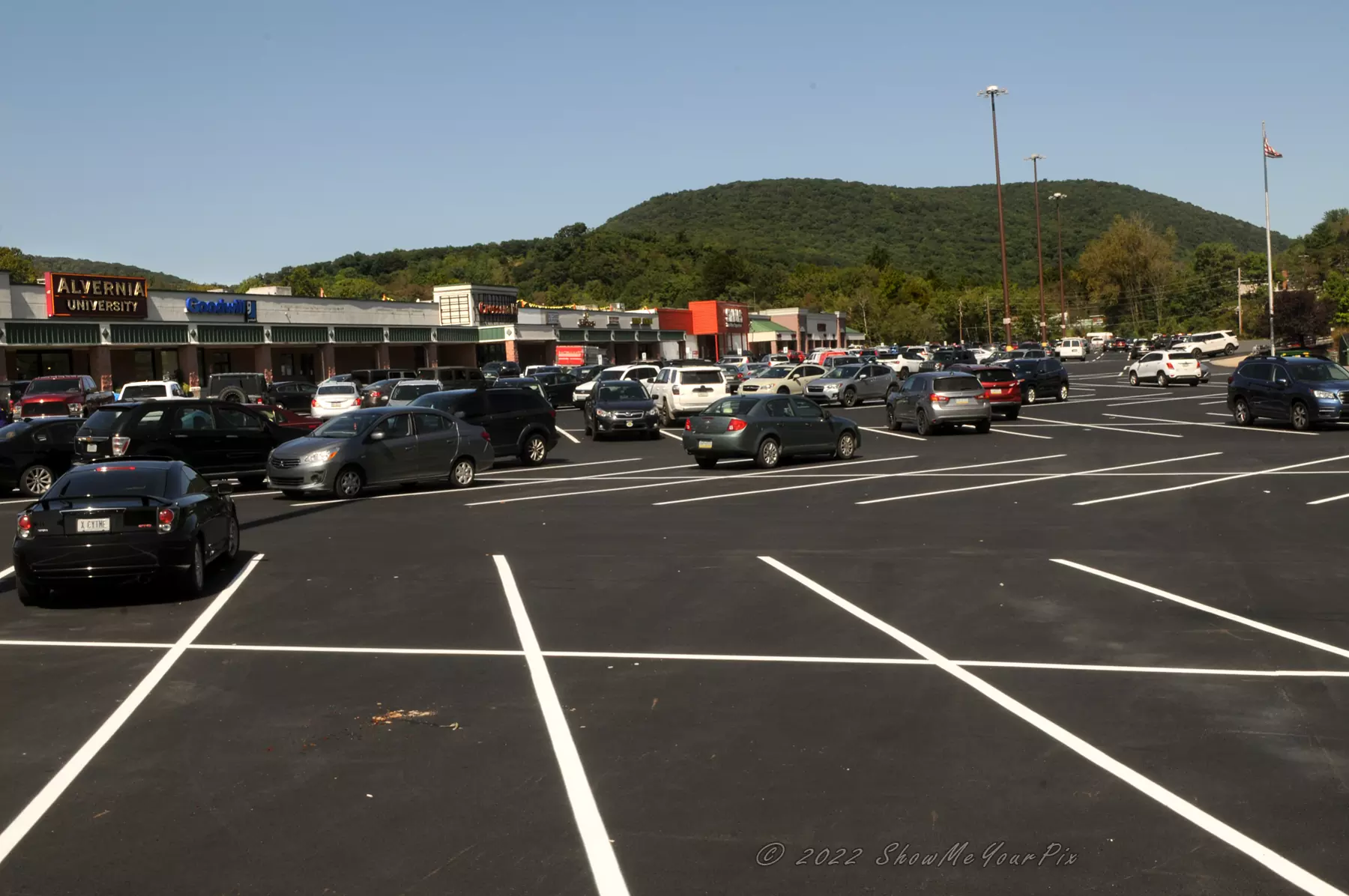 SEPTEMBER 2022 – Improvements to renovate the Cressona Mall begin to materialize under the mall's newest owner, America's Realty LLC. The front parking lot was recently resurfaced, while work continues on replacing the roof.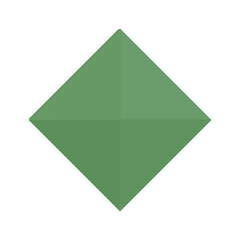 Mall Hours
Mon – Sat 9am – 9pm
Sun 9:30am – 5pm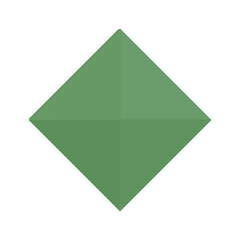 Mall Address
1544 Rt 61 Hwy S
Pottsville, PA 17901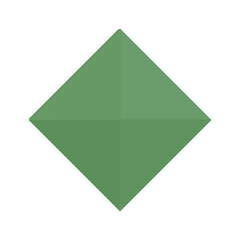 Mall Office
no phone available
DISCLAIMER:  The information published on CressonaMall.com is provided as a service by 3SF Media and is not affiliated with or sponsored by America's Realty LLC or CBRE Group, Inc.